Welcome to Koningsdag 2023
Koningsdag 2023 in BC will take place on April 15, 2023, at St. Patrick's Elementary School at 2850 Quebec Street, Vancouver. Last year was a major success, and we continue to build on that. It will be a day filled with Orange fun! The day will start at 12:00 with free pannenkoeken for 200 people. The pannenkoeken are provided by the Dutch Business Club and the consul and deputy consul will be handing them out. If you and your family want a pannekoek, make sure you register for the event! Our Dutch school De Esdoorn has an entire afternoon program for 100 children. Koningspelen, face painting, and arts & crafts are part of this wonderful event. Register your children as soon as possible, as only 100 children can participate. The Dutch Cultural Association of BC will provide sjoelbakken for hours of fun.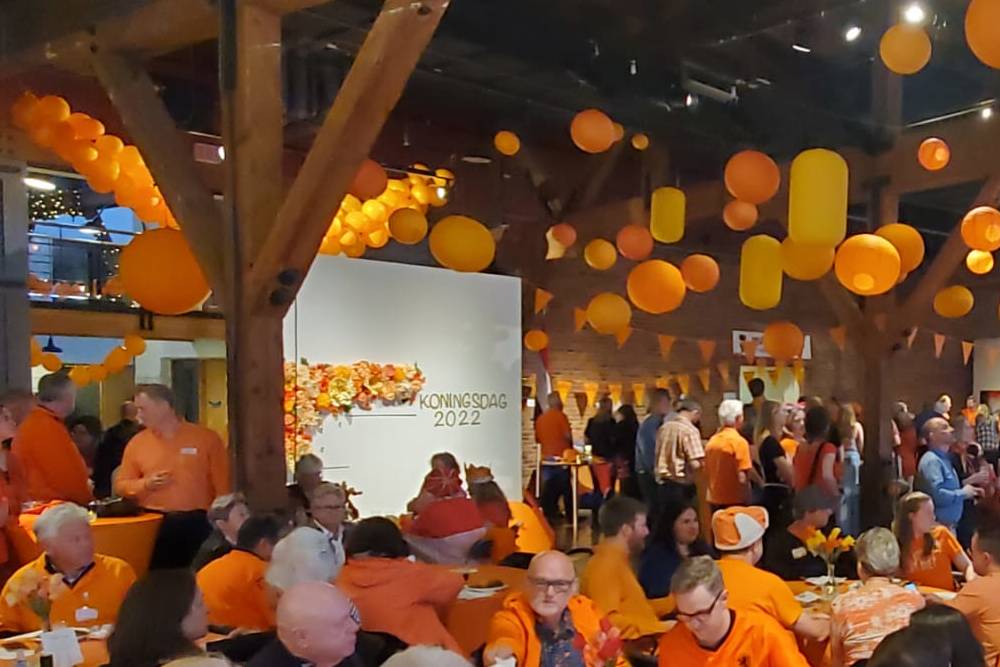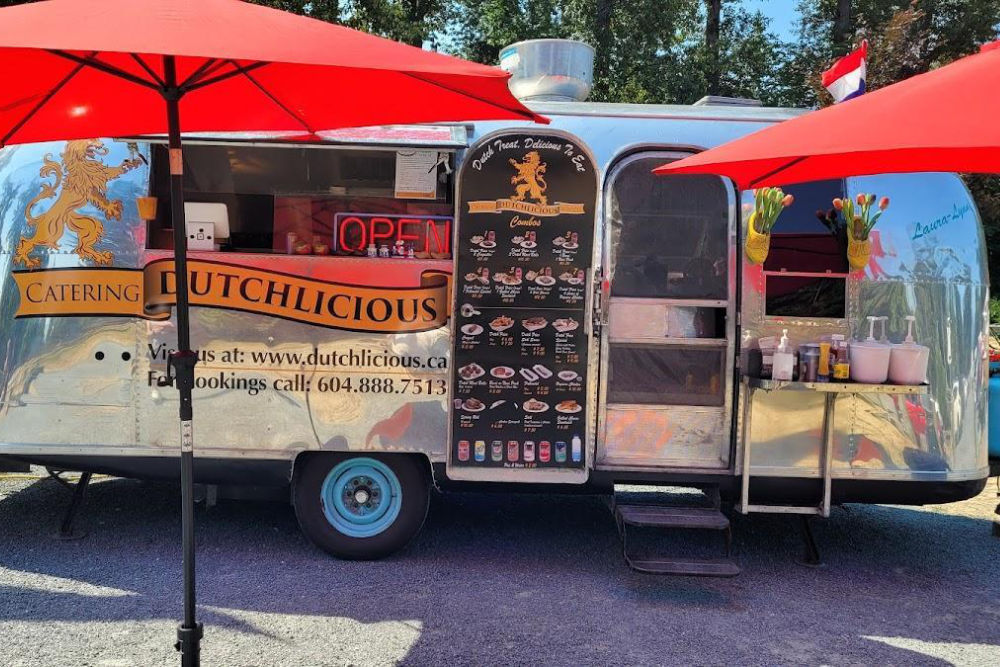 Typical Dutch Food Throughout
All through the day, you can discover typical Dutch food. From 11:00 to 16:00, the Dutch snackbar Dutchlicious will take care of all the classics. Patatje Speciaal met ui, Broodje kroket, frikandel, loempia? All that and more. Dutchlicious will take care of your Dutch cravings. At noon, the Dutch Business Club and the Consul General will serve free pannekoeken to 200 people who registered in advance. Pick your fillings. And coffee with speculaas is free throughout the day, donated by Dutch Network. During the evening party, Vancouver Homemade Indonesian Food provides an authentic Indonesian buffet. This eight-course dinner includes Nasi, Bami, Sate, Gado Gado, Rendang, and a yummy Indonesian dessert. Spices for this dinner are imported directly from Indonesia. Once the dancing starts, Dutch Network will serve over 3,000 bitterballen.
Even Bigger and Better This Year!
Join 300 community members at  18:30 for our epic Koningsdag party. Tickets include a free authentic Indonesian buffet, open wine and beer bar, a nine-piece band for live music, an art exposition, the consul general, and the Wilhelmus.
Welcome to Koningsdag 2023 in Vancouver, B.C. One of the largest Koningsdag parties in North America. Last year's event was a major success, with over 90% of the survey responders confirming they will return this year. We listened to your feedback, and it will be bigger and better this time. Dutch Network hosts the event at 2850 Quebec Street in Vancouver in partnership with the Consulate General of the Netherlands.
Tickets are limited to 300 people, so get your tickets now!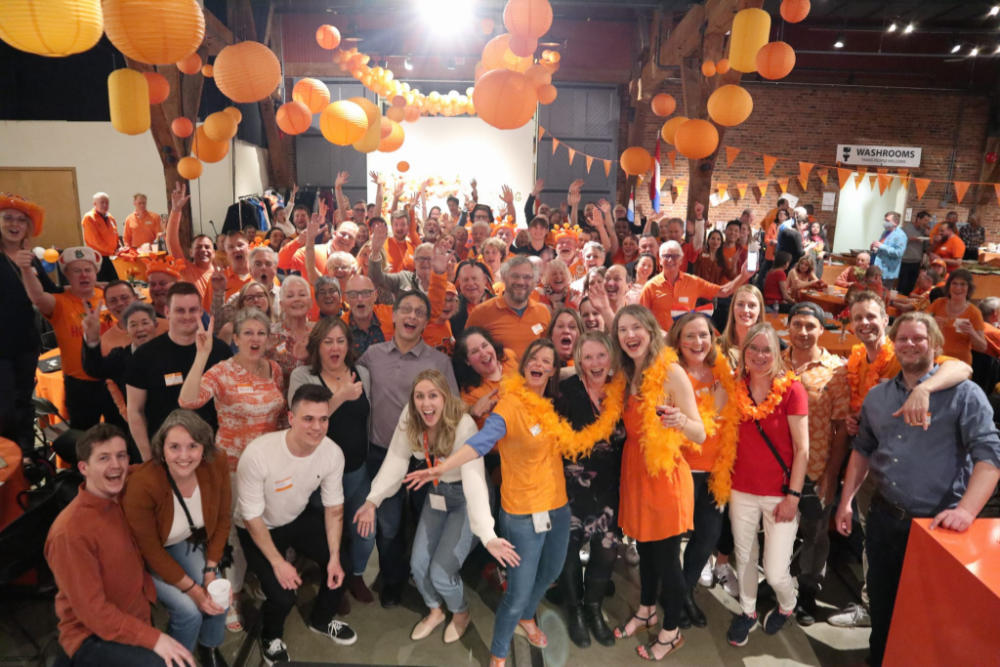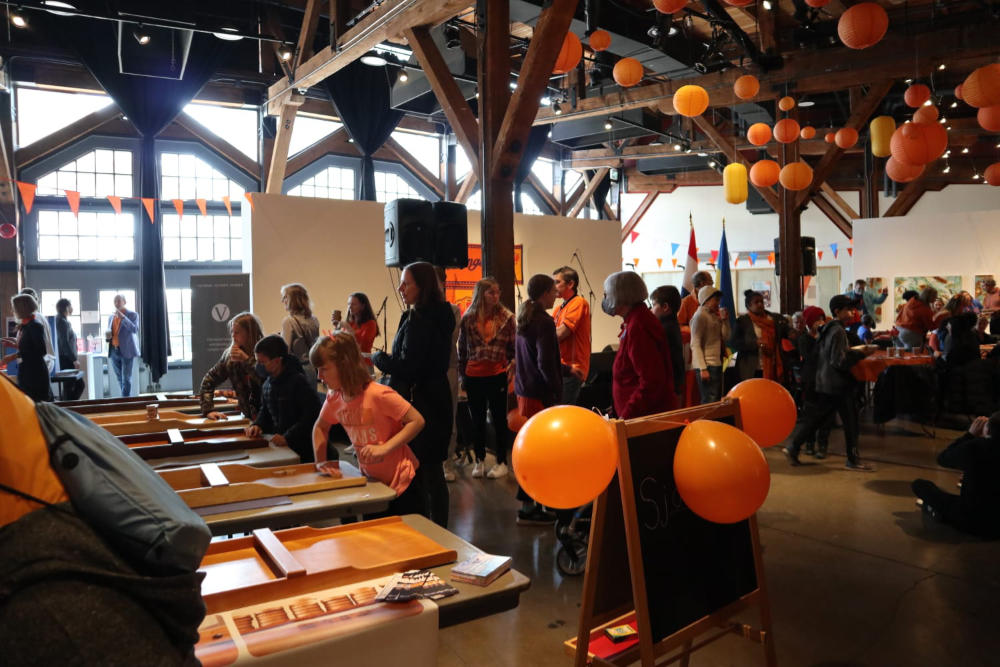 Tickets for the party are $60.- and includes a free authentic Indonesian food buffet with eight different dishes, such as Nasi/Bami Goreng, Sate, Rendang, Gado Gado, and dessert. An open bar of wine en beer is also included. That's right, food and drinks are included! The event will also feature a 9-piece band for live music and bitterballen. The Consul General will open the event with a speech and the Wilhelmus. In addition, you will find an art exposition. You can take home a free book from our library or take photos at our Selfie-Wall.
Come and join us. Wear your best Oranje, and perhaps you will win the prize for the best-dressed person that evening. We look forward to seeing you on April 15 at the best party in town!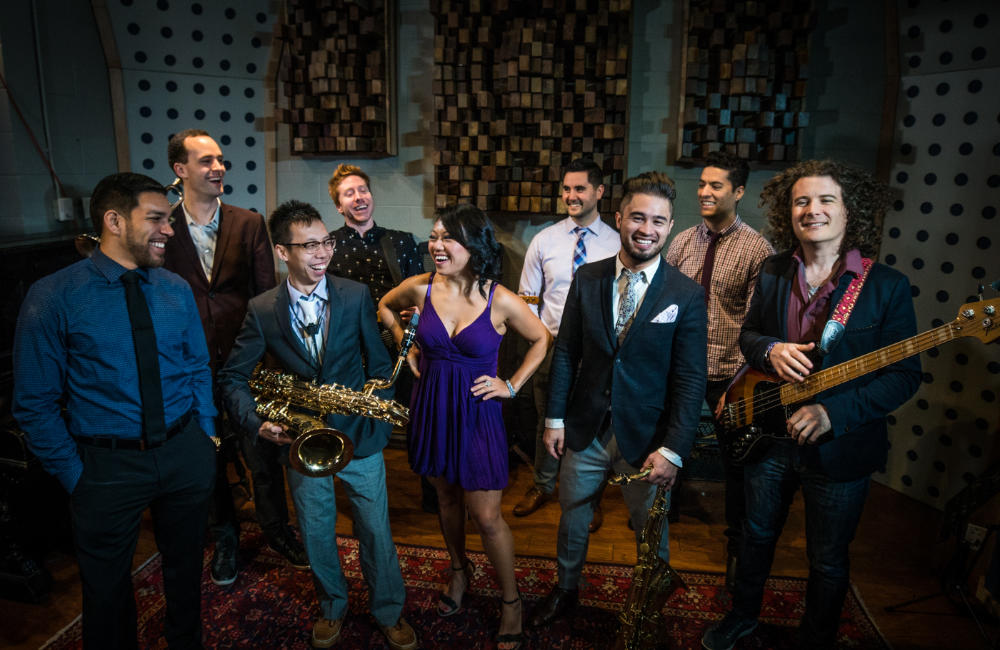 We are very pleased to inform that we were able to reserve the same band as last year for this event. The Phonix is an all-star party band with songs vary from the 50s through todays' top 40 hits.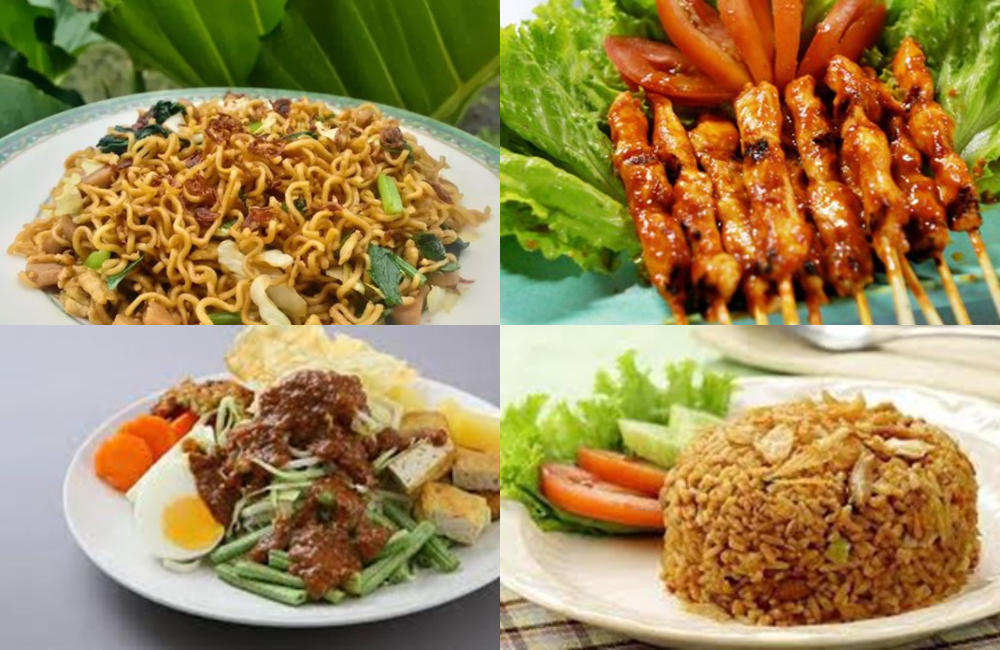 Your ticket also includes unlimited free food and drinks (no hard liquor). Don't stuff yourself on the afternoon pancakes, because the evening party includes a free authentic Indonesian buffet, open wine and beer bar.
*Food images are subject to change and may not reflect the final menu selection.